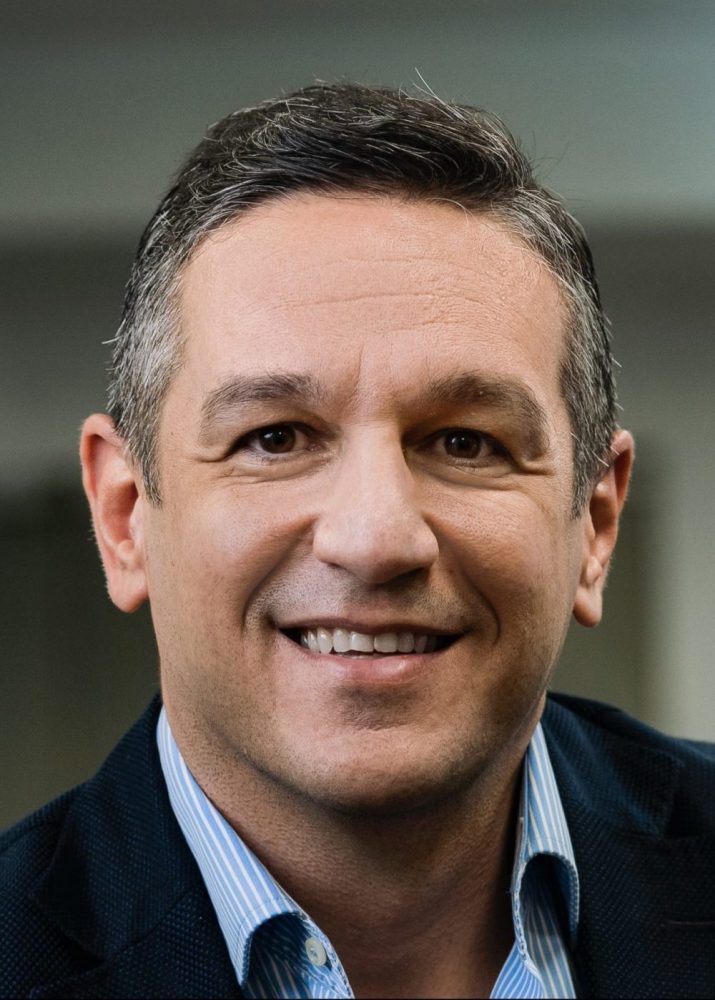 Dimitris Sakkopoulos
FMCG & Parapharmaceuticals
With more than 20 years of experience in the fast-moving consumer goods industry in Greece and abroad, Dimitris has a successful track record in developing and executing Go-To-Market strategies for the company seeking to grow its existing domestic or international business, as well as expanding into new territories and market segments.
He was born in Athens, in 1979. He studied Business Administration at The American College of Greece, Deree and is a holder of a master's degree in Marketing Management from Surrey University, School of Management.
He started his career in 1999 at BMW Group. In 2005 he joined Sarantis Group and held several managerial positions for the Group's domestic and international markets. He contributed to significant acquisitions, regional management, international business development, startup acceleration and management, client, partner and shareholder communication, people and team management, reinforcing the overall position of the company. He has been the Export Director at Superfoods Nature's Best, a Vianex-Pharmex acquisition, and later on the Managing Director at the official Samsung & Huawei after sales & service center in Greece.
Dimitris brings a global management experience in product segments such as pharmaceuticals, cosmetics, household and food, a passion for service excellence and an unrepentant love for innovative & high-quality products. He is an honest, well-mannered and highly emotional intelligent individual who maintains a positive attitude even when faced with difficult challenges.