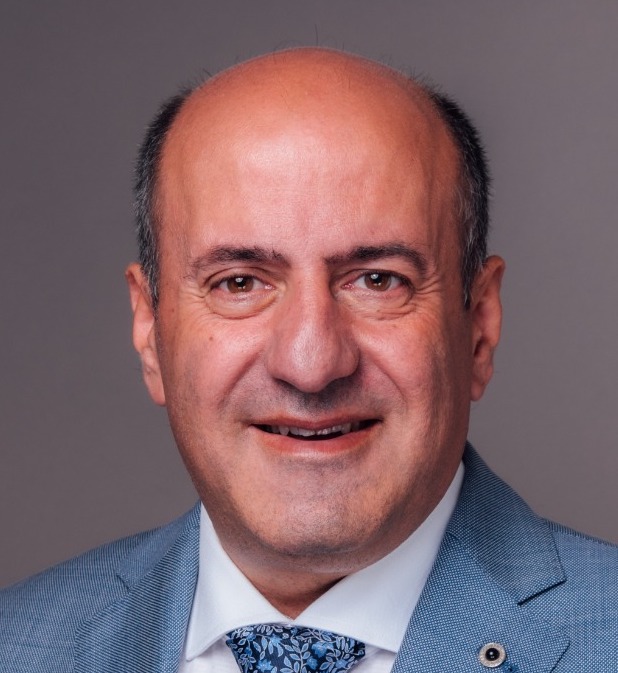 Fotis Fakes
Hospitality Industry
Fotis is a top-expert for the Greek hospitality industry. Well-seasoned, passionate & consummate 5 star hotelier. Fotis has worked for many years as general manager of leading 5star hotels in Greece. Beyond of his operational experience in hotel business Fotis also has worked as managing director of DER Touristik Greece. So he has additionally deep knowledge of the requirements and processes from Tour operator view.
His last appointment is at Deutsche Hospitality Group, a leading hotel management holding with a wide portfolio of hotel brands. The most known are the Steigenber Luxury hotels.
With Fotis understanding of hotel operations including finance and marketing and his knowledge of the Greek hospitality he supports projects in the fields of hotel construction and hotel acquisitions.